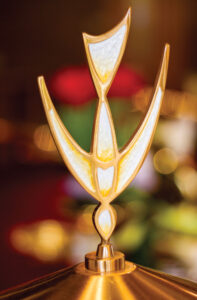 Life Events
Good Shepherd Lutheran Church makes its facilities available to its active members and to outside groups in a spirit of community service. These uses include life events, such as baptisms, weddings and funerals.
Baptisms
Baptism is the way we become part of God's people. At Good Shepherd, we baptize folks of all ages, welcoming babies, teenagers, and adults into the church. We believe that God is the One acting in baptism, giving us gifts of life, salvation, and connection. If you are already baptized, we welcome you to remember and rejoice in your baptism with us weekly. If you haven't been baptized and would like to learn more, please talk to Pastor Lynette Chapman.
There is never any charge for baptisms. However, there is instruction, either for parents or for the candidates themselves, that precedes baptism.
"Baptism consists of getting dunked or sprinkled. Which technique is used matters about as much as whether you pray kneeling or standing on your head. Dunking is a better symbol, however. Going under symbolizes the end of everything about your life that is less than human. Coming up again symbolizes the beginning in you of something strange and new and hopeful. You can breathe again.
Question: How about infant baptism? Shouldn't you wait until the child grows up enough to know what's going on?
Answer: If you don't think there is as much of the less-than-human in an infant as there is in anybody else, you have lost touch with reality.
When it comes to the forgiving and transforming love of God, one wonders if the six-week-old screecher knows all that much less than the archbishop of Canterbury about what's going on."
Frederick Buechner in "Wishful Thinking"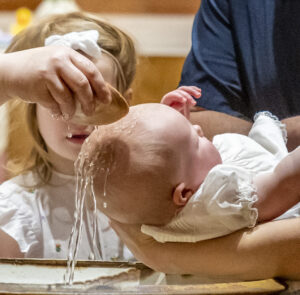 Weddings
Weddings in the Lutheran church invite a couple to come together as equals to make their public promises and receive God's blessing. Weddings typically last about 30 minutes and would include readings chosen by the couple, vows, ring exchange, prayers and blessings. Weddings are usually tailored to suit each couple.
Couples who desire to be married at Good Shepherd should contact the Pastor as soon as possible to make sure the dates are available. They will then meet with the Pastor to plan the service. Pre-marital education either with the Pastor or through an outside counselor of the couples' choice is always recommended. Nominal fees are expected for any musicians, videography or live-streaming. A cleaning fee may also be charged and an honorarium is requested for the pastor. These fees would be discussed at the first meeting.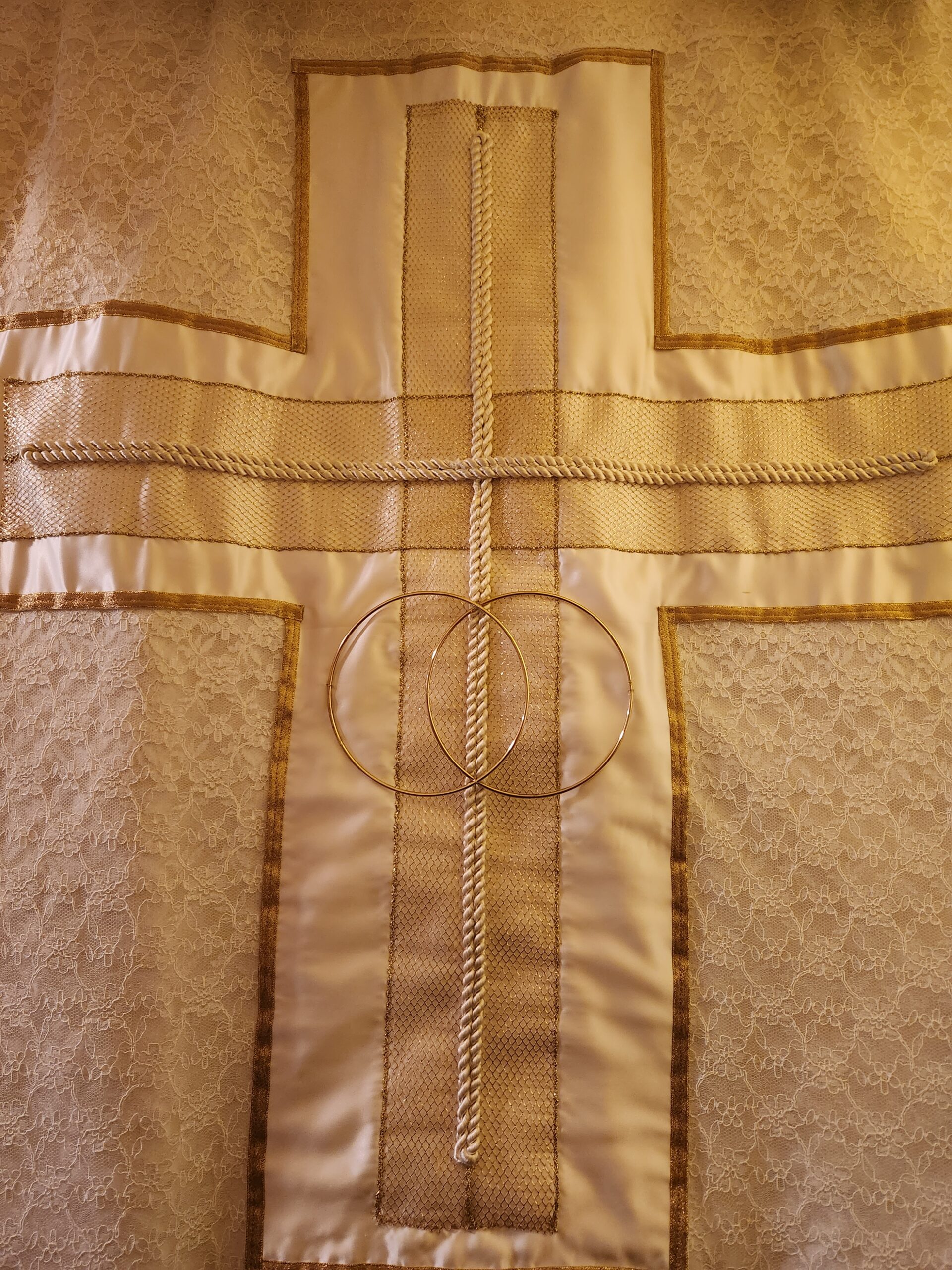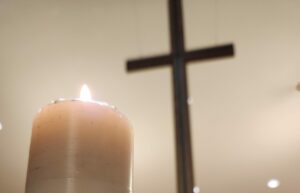 Funerals
Funerals at Good Shepherd are normally led by the Pastor of Good Shepherd. During a funeral, we proclaim the good news of God, rejoice in the hope of resurrection and life eternal, and remember the life of the person who has died. Funerals and memorial services are arranged with the Pastor, and involve meetings to plan the service to tailor it to your loved one. There are some nominal fees for the Pastor's time and for any musician or live-streaming/videography you may need.
Pre-planning materials are also available upon request.
"If we have been united with [Christ] in a death like his, we will certainly be united with him in a resurrection like his."
– Romans 6:5