World Projects
GSLC provides several opportunities for our local community to make a more global impact. For example, the ELCA publishes its Good Gifts Catalog as an opportunity to "honor friends and loved ones with gifts that will make a difference in the world." In addition to the ELCA, GSLC focuses its global impacts through Lutheran World Relief in general and, through Habitat for Humanity, on its support of the Cristo Rey Lutheran Church in El Salvado. Read more about these below.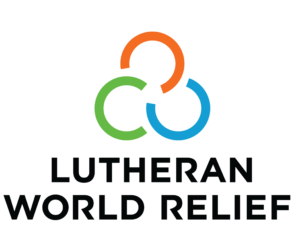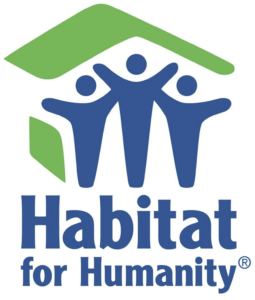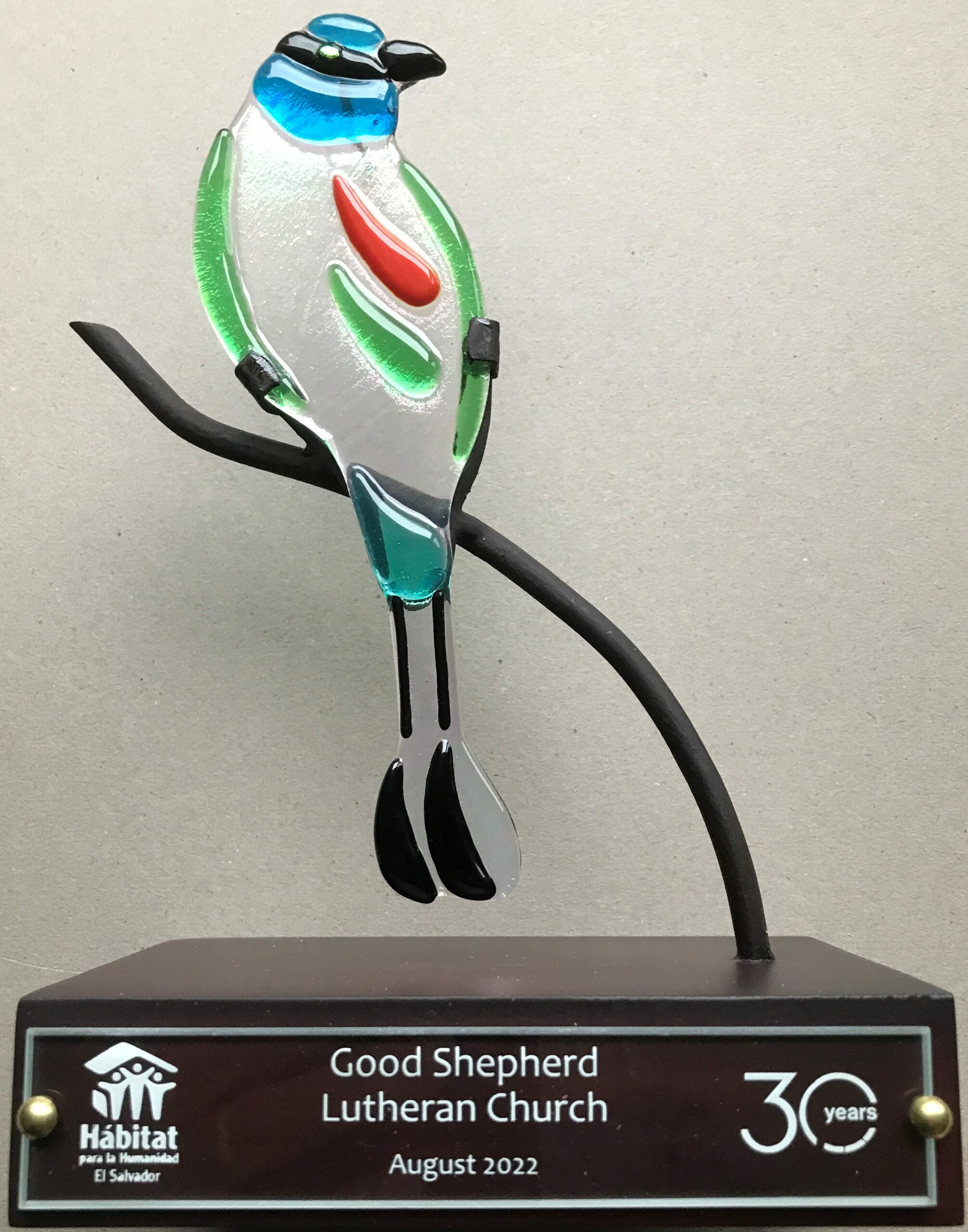 Lutheran World Relief
Good Shepherd coordinates much of its service projects through Lutheran World Relief. As described on their web page, LWR "was founded by Lutherans in the United States at the end of World War II, grounded in Lutheran theology and building on decades of experience, Lutheran World Relief tackles global poverty by helping people adapt to the challenges that threaten their livelihoods and well-being."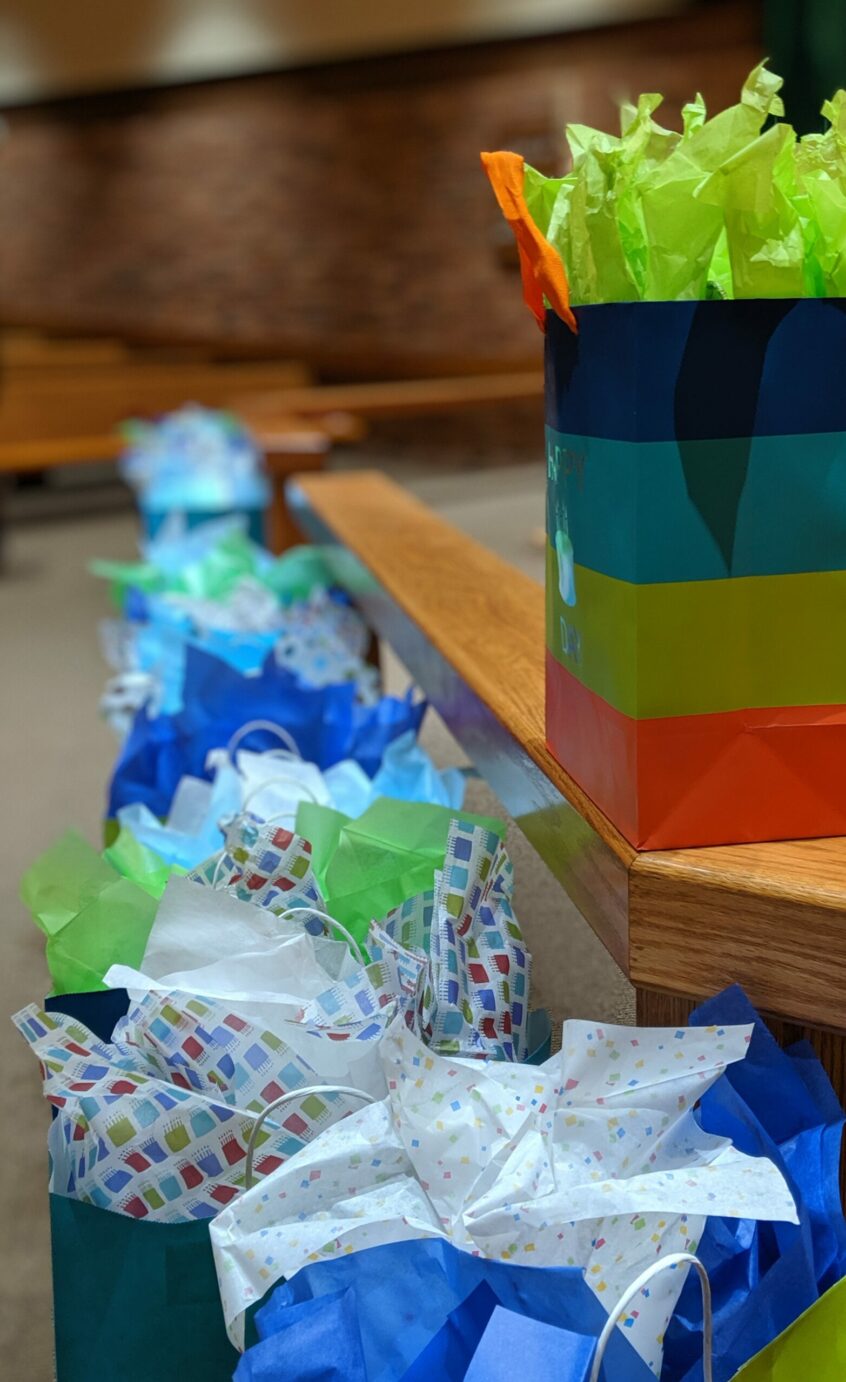 Personal Care Kits & School Bags
The Women of the ELCA (WELCA) group at Good Shepherd lead us in collecting, assembling, and shipping personal care kits and school bags to refugee camps and disaster relief distribution centers around the world in cooperation with Lutheran World Relief. Last year we sent over 140 personal care kits and over 200 school bags.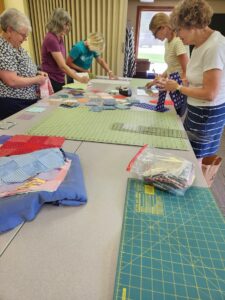 Quilting
Our quilting group is making and shipping quilts to families in need through Lutheran World Relief. While they're just getting started, the hope is that they'll be making several dozen quilts every year to share with folks around the world.
In 2020, researchers investigated the causes of stunting in a region of Tanzania, where the growth of 1 in every 3 children is stunted and discovered that children were burning significant energy just to keep their bodies warm. Check out this video about how LWR quilts prevent stunting.
LWR Values
Inclusive: Diversity and differences only make us stronger.
Disruptive: By challenging convention, we innovate and maximize the good we can do in the world.
Interconnected: Complex problems require comprehensive, integrated solutions. Our array of expertise, resources and networks makes possible the impossible.
Agile: Because the world changes rapidly, we move at the speed of change.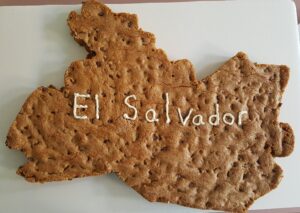 El Salvador
The people of Good Shepherd have been building relationships, sharing resources, and the Love of Jesus with the Santa Anna El Salvador Cristo Rey church community for over a decade. This small church has struggled with worldly and natural calamities while all the time keeping the faith. Our GSLC outreach ministry "El Salvador Kids" provided $9,000 or enough funds to keep 25 children in school last year. Members of the congregation have been on several mission trips to El Salvador in partnership with Habitat for Humanity and Thrivent Financial. Read more about our efforts there on our mission blog.
"A dollar a day will keep one student in school, paying for tuition, clothes, books, supplies and food"
– Pastor Wilma
Cristo Rey Lutheran Church