Good Shepherd holds a variety of events throughout the year to bring folks closer together. Our Fellowship Team also holds monthly events like Meet-ups or Trivia Nights. All are welcome! Check out our calendar for upcoming opportunities to gather.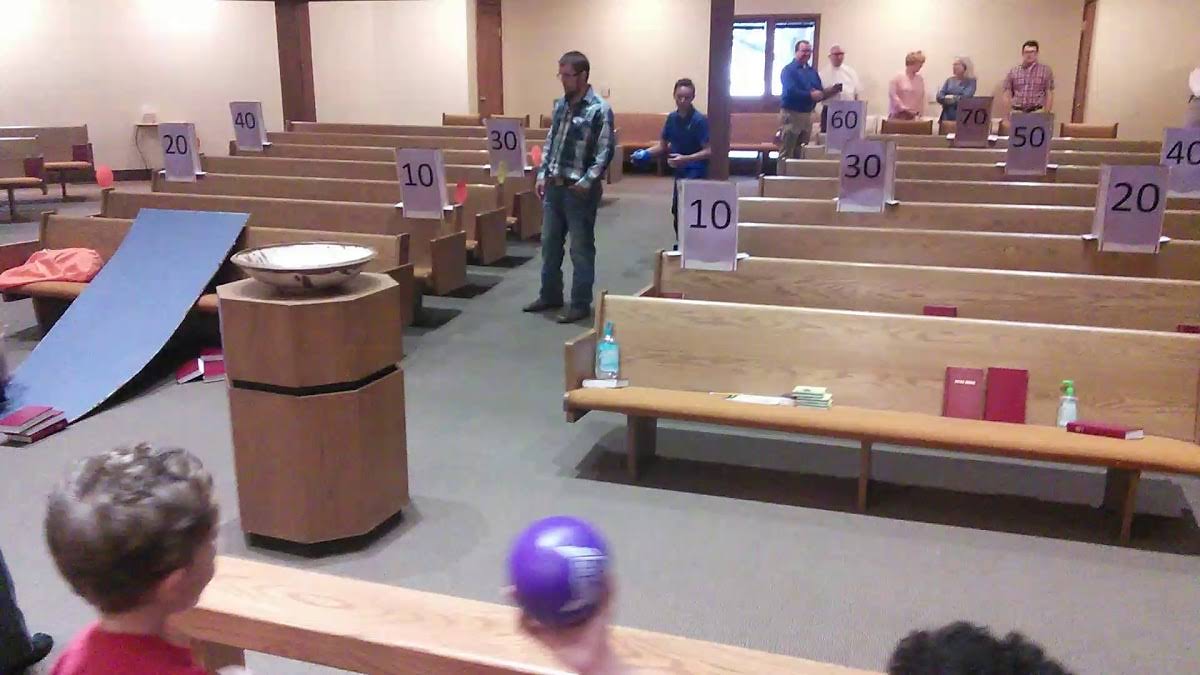 Rally Day
This special youth-oriented Sunday marks the beginning of the Sunday School year.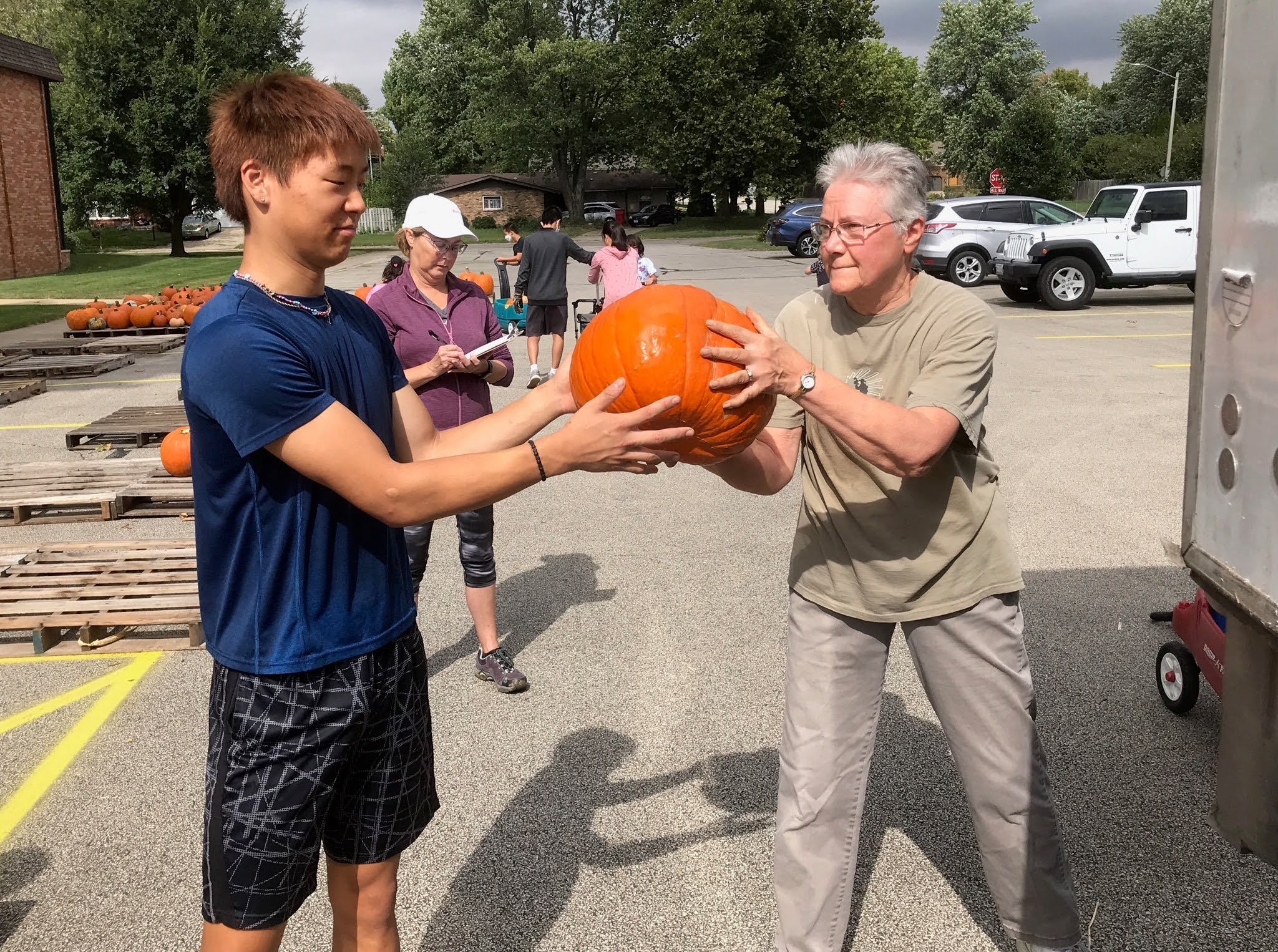 Fall Fun Fest
Join us for family games, food trucks, bake sale and other festivities following a Sunday morning worship service. This event is also highlighted by the rows of pumpkins GSLC sells each year to raise money for youth events.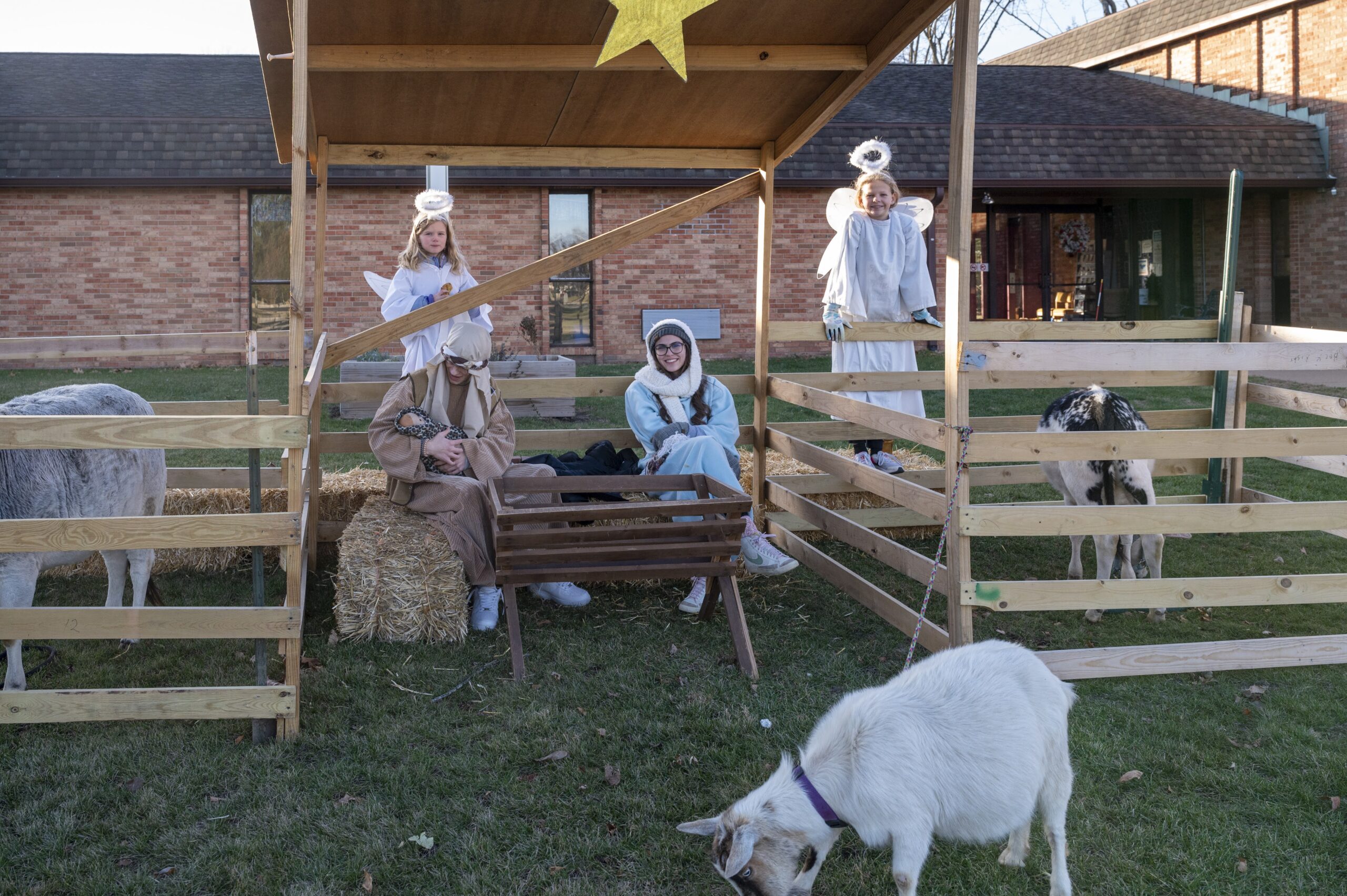 Live Nativity
The first Sunday afternoon in December, Good Shepherd celebrates the season with a live nativity, carol singing, and other warm Christmastime activities.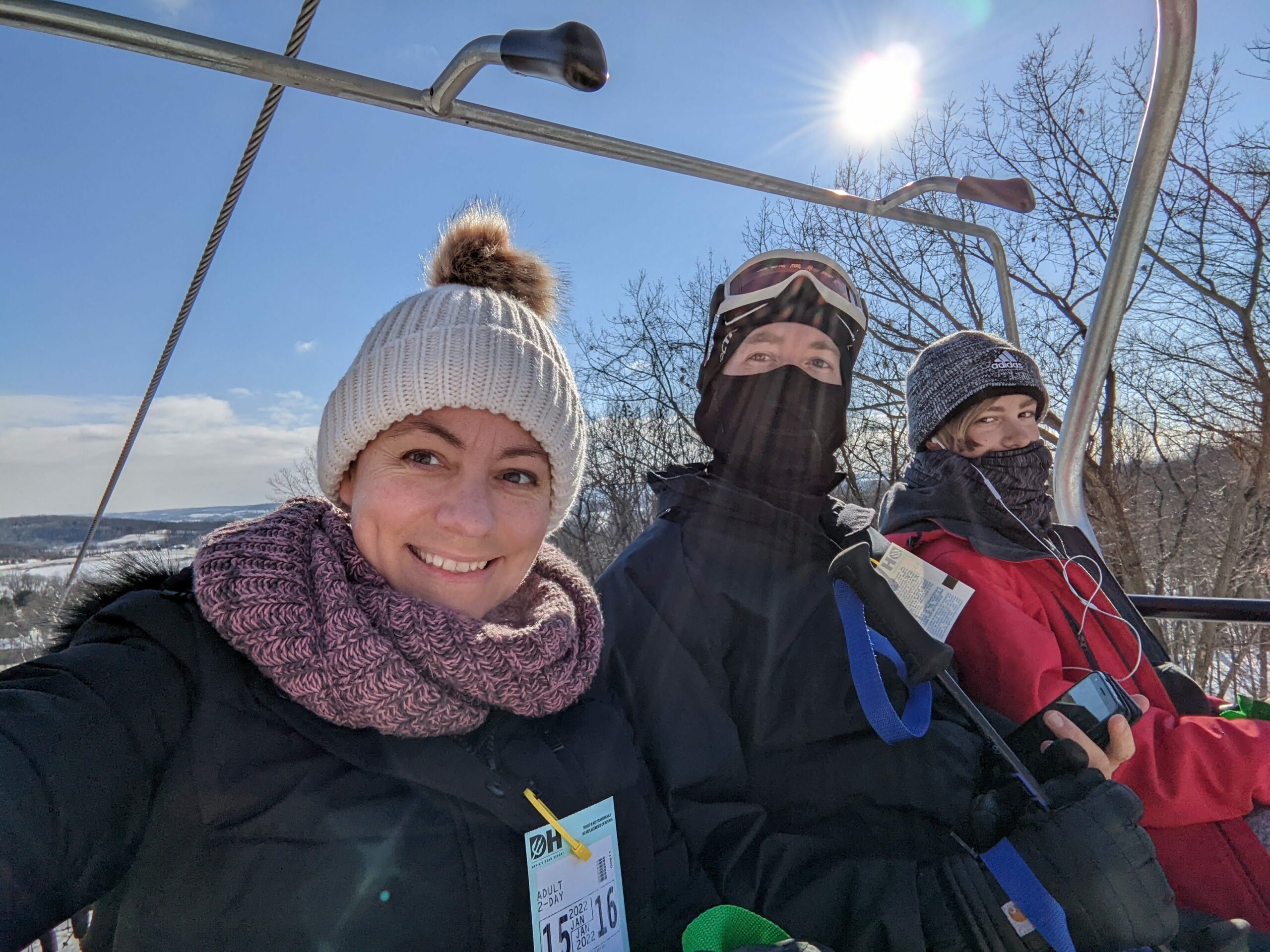 January 12-15, 2024 (tentative)
Family Ski Trip
Each winter, GSLC families get together for a weekend of skiing, waterparks, board games and devotions. Accommodations are in cozy wood cabins at the Sky Lodge Christian Camp.