Rev. Lynette R. Chapman, M.Div.
Pastor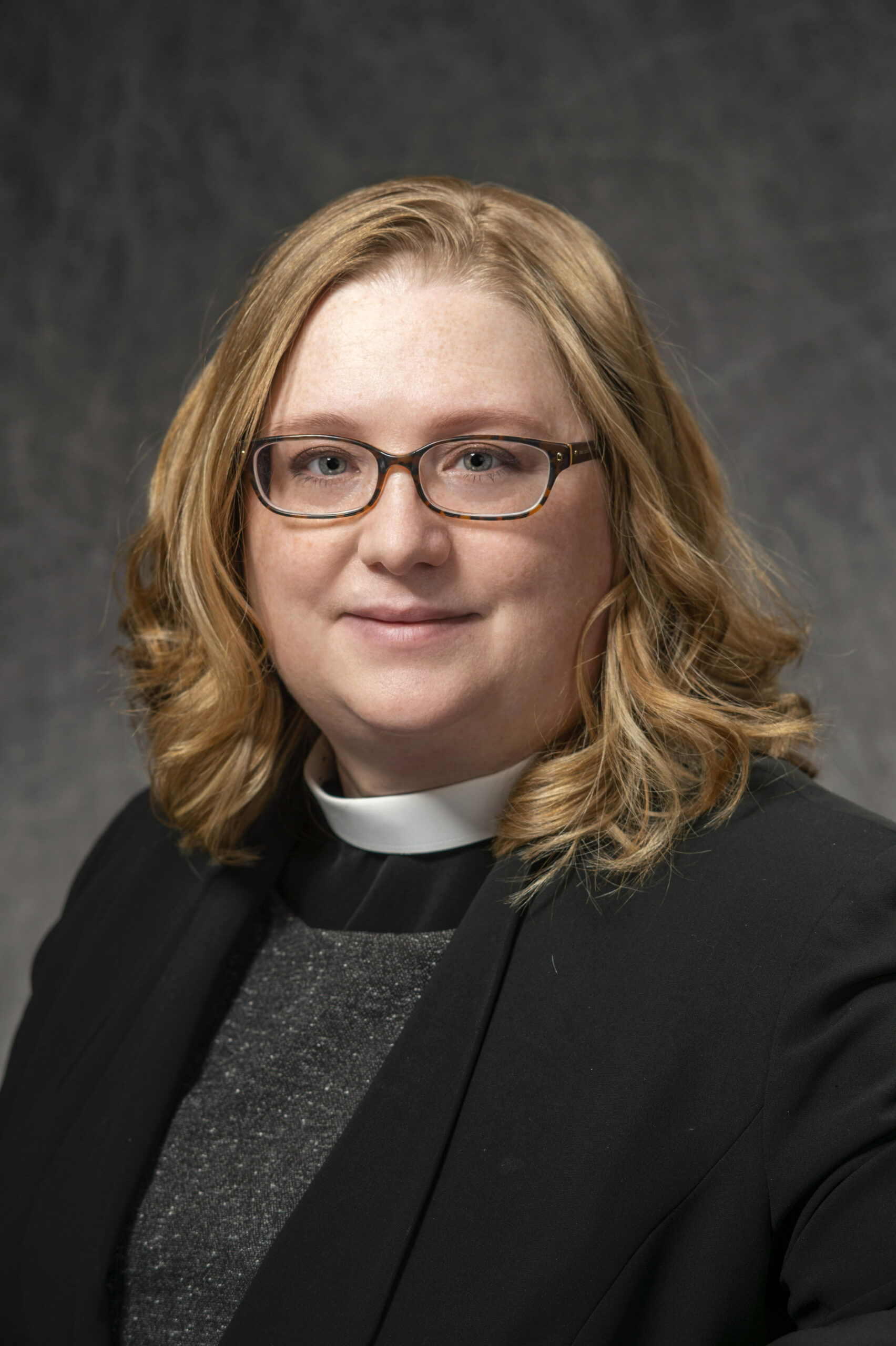 Pastor Chapman is the pastor of Good Shepherd Lutheran Church. She has 20+ years of experience as a parish pastor in a variety of settings, a love of worship, and an affinity for finding creative ways for us to be God's people today. Her preaching centers around God's in-breaking Word of love and grace for us and our world, along with the challenge to, as the prophet Micah puts it, "act justly, love mercy, and walk humbly with our God." Although born in Indianapolis, Indiana, to parents from Nebraska, Pastor Lynette moved to Pennsylvania in her teens. She is a graduate of Penn State University (BS Agricultural Economics and Rural Sociology) and the Lutheran Theological Seminary at Gettysburg (Master of Divinity). She served 3 congregations in Eastern Pennsylvania, including Trinity Lutheran, Pottsville (Associate), St. James Lutheran, Chalfont (Pastor/Redeveloper), and Trinity Lutheran, Quakertown (Pastor). Pastor Lynette is married to Pastor Paul Chapman, who is originally from Chicago and is now the pastor at St. Matthew Lutheran, Urbana. They have one daughter, Raylynn, and two sweet cats. In her time away from the office, Pastor Lynette enjoys eclectic music, good food, long walks, and interesting books. They are currently living in Champaign.
Jason Fisher, A.I.M.
Deacon
Jason Fisher joined the staff at Good Shepherd in September of 2007 after serving in Rockford, Illinois as Youth & Christian Education Director and later as Director of Outreach. He has been a speaker for multiple Middle and High School Retreats and is passionate about accompanying young people during their journey with Jesus. Jason received his Bachelor of Science in Youth Ministry at Greenville College in Greenville, Illinois in 2002. During the winter of 2010 Jason became a rostered lay leader in the E.L.C.A. and was called and commissioned by Good Shepherd in the area of Youth & Family Ministry. Jason met his wife, Samantha, in an art class while at Greenville and they have been making beautiful things ever since. Two of those things are their sons, Zechariah and Silas from whom they learn much about the kingdom of God. Jason loves running, writing, making art, board games, and is always up for a game of street hockey.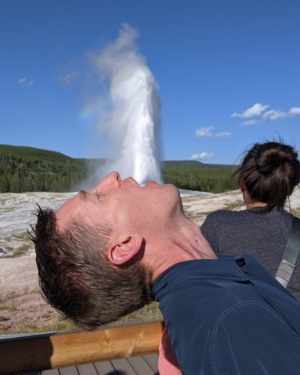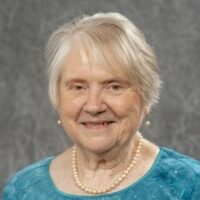 Marilyn Dudley
Parish Worker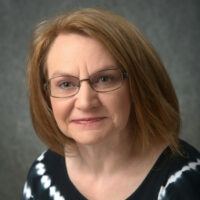 Traci Shepherd
Parish Administrative Assistant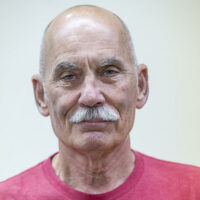 Dennis Lage
Sexton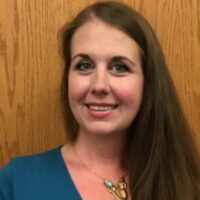 Julia Hartman
Choir Director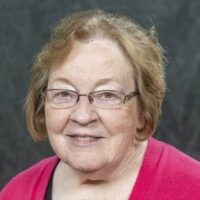 Linda Pein
Organist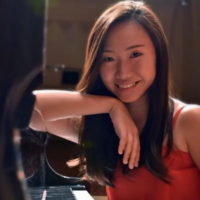 Fenella Theodore
Pianist