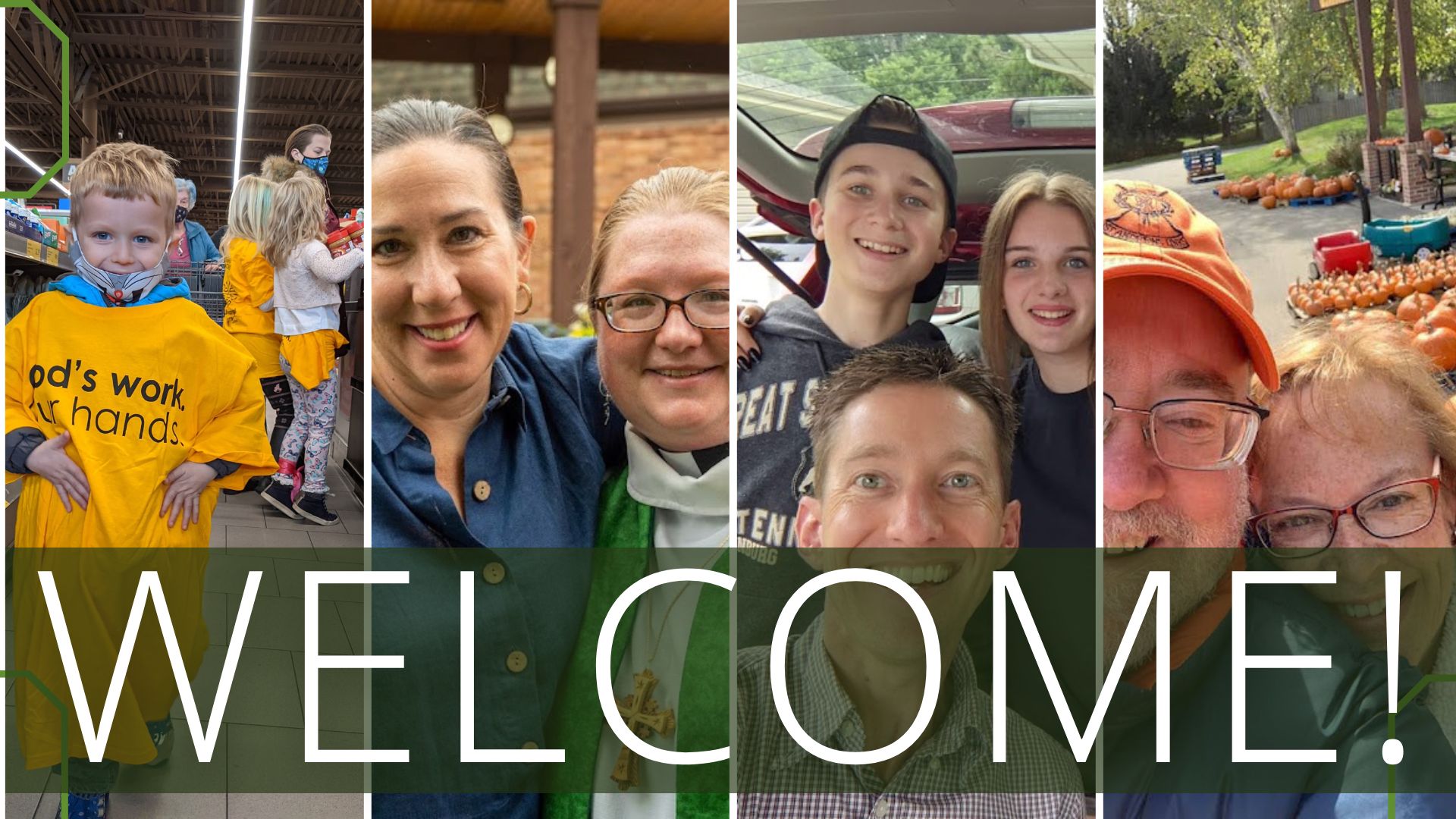 All are Welcome at Good Shepherd
[youtube_live width="1920″ height="1080″]
Join us for Worship each Sunday, In Person or Online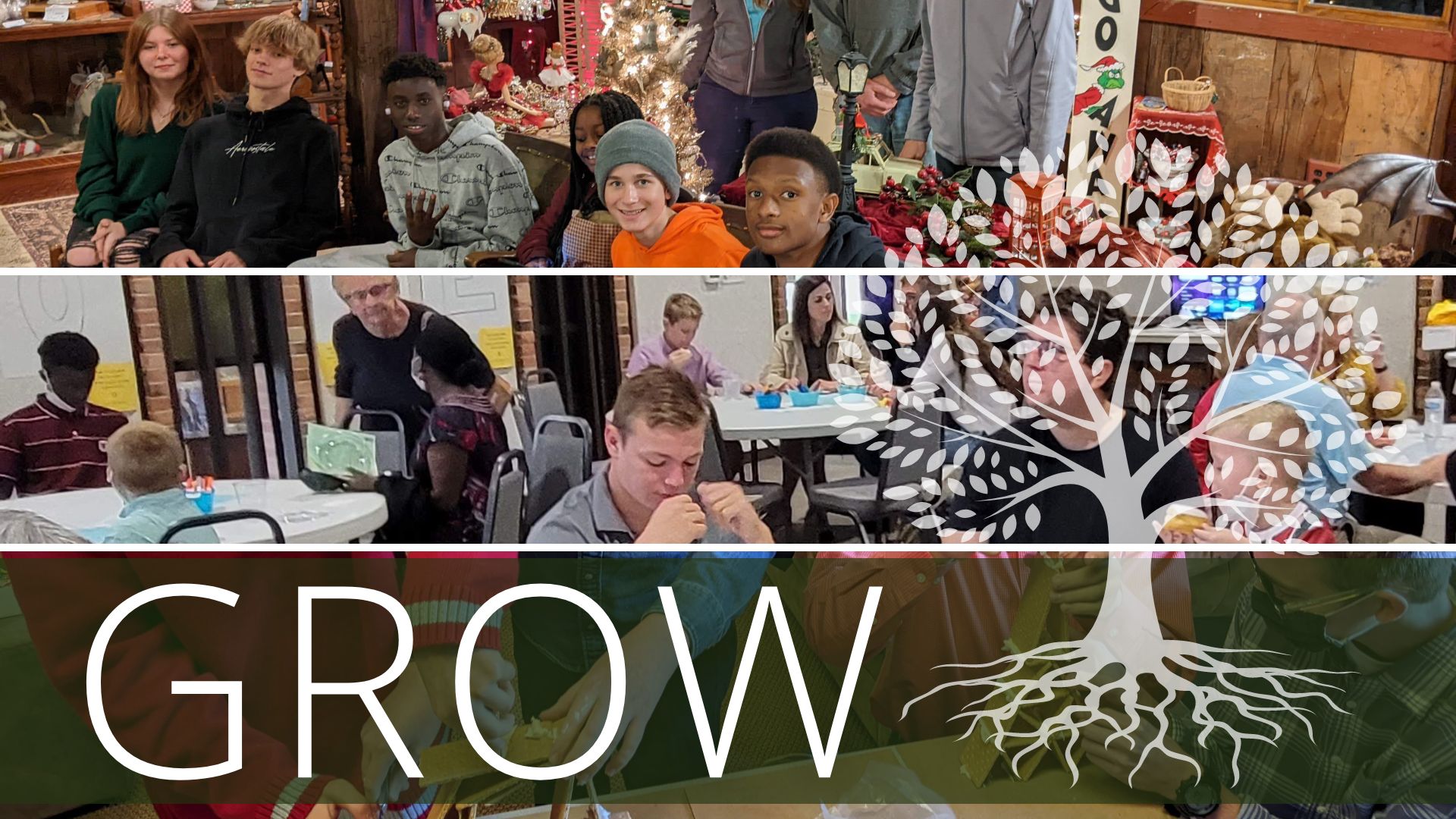 Cultivate Faith Together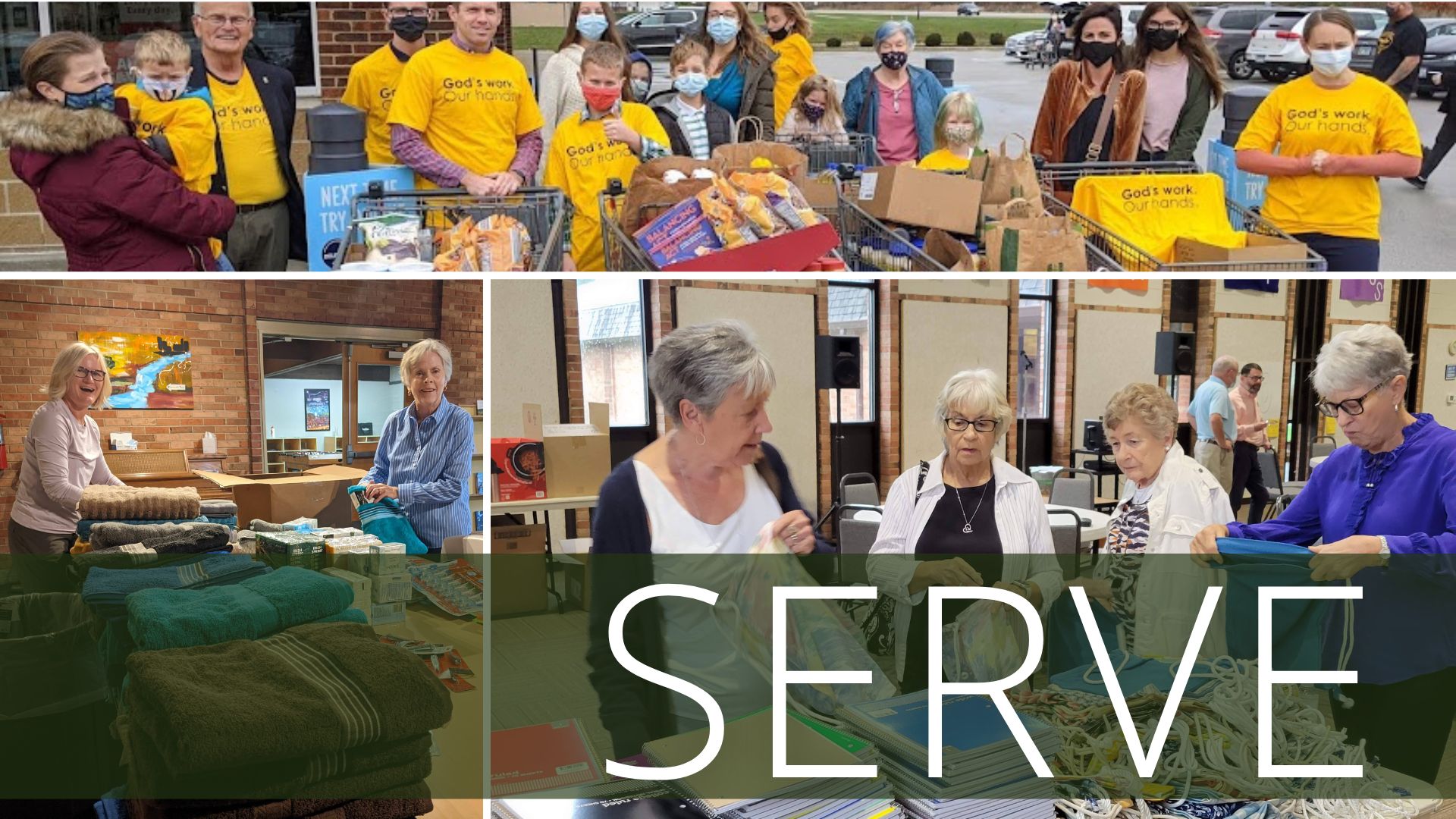 Make a Difference
Upcoming Events
December 2023
Sunday December 3
9:00 am – 10:00 am

Sunday Worship Service

10:15 am – 11:15 am

Cross+Gen Gathering

12:00 pm – 2:00 pm

Christmas Cantata Rehearsal @ St. Matthew's

@ St. Matthew's Lutheran Church, Urbana

3:00 pm – 5:00 pm

Live Nativity

GSLC Front Lawn/Parking Lot
Monday December 4
9:00 am – 10:00 am

Exercise Group

6:30 pm – 8:00 pm

Fellowship Committee Meeting
Tuesday December 5
12:00 pm – 3:00 pm

PieceMakers Quilting Group

6:00 pm – 7:00 pm

Executive Committee Meeting
Wednesday December 6
9:00 am – 10:00 am

Exercise Group

9:30 am – 11:00 am

Men's Coffee Group

6:00 pm – 7:00 pm

Handbell Choir Rehearsal

7:00 pm – 8:00 pm

Choir Rehearsal
Thursday December 7
1:00 pm – 3:00 pm

Cornerstone HomeSchool Group
Friday December 8
9:00 am – 10:00 am

Exercise Group

2:00 pm – 7:00 pm

WELCA Brunch set-up

5:00 pm – 8:00 pm

Parent's Night Out
Saturday December 9
10:00 am – 12:00 pm

WELCA Christmas Brunch

1:00 pm – 3:00 pm

Christmas Cantata Rehearsal @ St. Matthew's

@ St. Matthew's Lutheran Church, Urbana
Stay Connected
Our monthly newsletter "The Scroll" informs the GSLC community of its current activities and upcoming events.
The weekly Shoutout is an e-mail sent every Thursday afternoon providing a reminder and details of the events and opportunities of the coming week.
Your Gifts Help Us Serve Others
You can now donate and manage your donations through our secure Web Pay giving site. Electronic gifts are fast and secure, and they reduce administrative costs, allowing more of every dollar to fund the important work we are called to do.
You DO NOT need to sign in to make a donation. You will have the option of creating an account and password at the end of your transaction. Thank you so much for your generosity.